Resources
This page is designed to provide you with important links to information you may need to make your outdoor adventure a safe and enjoyable experience!

- In affiliation with Peachland Sportsmen's Association Antler Creek Outfitters will be selling memberships to the PSA.
http://www.peachlandsportsmens.ca/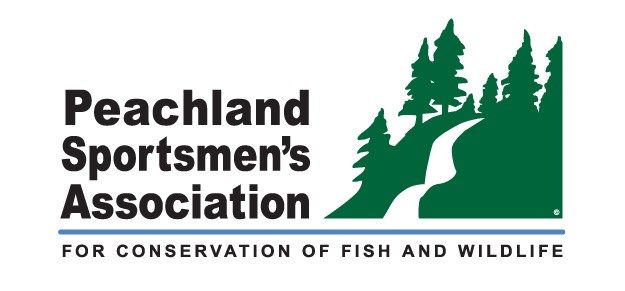 – Antler Creek Outfitters sells BC Freshwater Fishing Licences however these licences can also be purchased on-line by you.
http://www.fishing.gov.bc.ca/ 


– Tidal Water Recreational Fishing Licence System is available for on-line purchasing.
https://www-ops2.pac.dfo-mpo.gc.ca/nrls-sndpp/index-eng.cfm


- Ever wonder how the Federal Government classifies the firearms you use? This site will clarify those questions. 
http://www.rcmp-grc.gc.ca/cfp-pcaf/fs-fd/clas-eng.htm

- Renewing your PAL on time will help to avoid possible complications and consequences, including being charged with unauthorized possession of a firearm.
http://www.rcmp-grc.gc.ca/cfp-pcaf/fs-fd/renew-renouv-eng.htm

- Firearms owners need an Authorization to Transport (ATT) issued by a CFO in order to transport a restricted or prohibited firearm to or from anywhere in Canada. It is only valid for the specific locations indicated on it. A separate ATT will be required for additional locations.
http://www.rcmp-grc.gc.ca/cfp-pcaf/fs-fd/target_cible-eng.htm 

The following are Firearms Safety Training Officers in the West

Kelowna area who can help you book a course date, complete the firearms training

course and after passing the written and practical exams you will be on your

way to acquiring your PAL and BC Hunter Licence.
Martin Paul
PH: 250-681-4549