About Us


 Hours of Operation:
9:00am to 5:00pm
Monday thru Saturday

Antler Creek Outfitters is an outdoor enthusiast's retail store located in West Kelowna at 1767 Ross Road, diagonally across the highway from Bylands Nursery just down from the PetroCanada and Riley's Pub. We supply outdoor enthusiasts with gear for hunting and shooting, fishing, archery, camping, and snowshoeing. We also stock restricted and non-restricted firearms and  ammunition.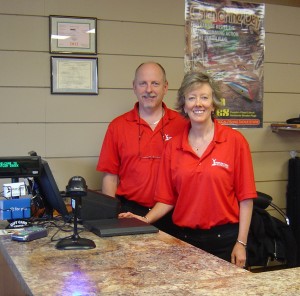 Antler Creek is a sole proprietorship owned and operated by local resident Larry Wilkins. Larry is an outdoor enthusiast who has enjoyed hunting and fishing since childhood. He also has a keen interest in shooting and enjoys going to the shooting range. This business is a dream he has had for many years and he is happy to be able to bring this type of retail store to the West side. Larry operates the store with the help of his employee Martin and his wife Donna, who does the book keeping.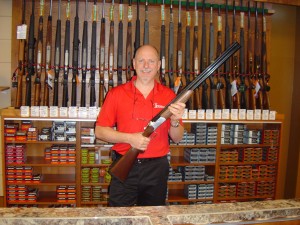 At Antler Creek we are committed to providing great customer service and a good selection of products to help you get into the outdoors. We do our research to make sure our pricing is competitive, and if we don't have what you are looking for we are willing to try to bring it in for you. We want to meet our customers' needs and the store will evolve and grow according to demand. We value our relationship with our customers.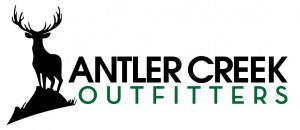 Antler Creek  Outfitters' Mission Statement is "Our commitment is to exceed our customers' expectations by providing an exceptional shopping experience, consisting of excellent customer service, guidance, and competitive pricing along with quality products".